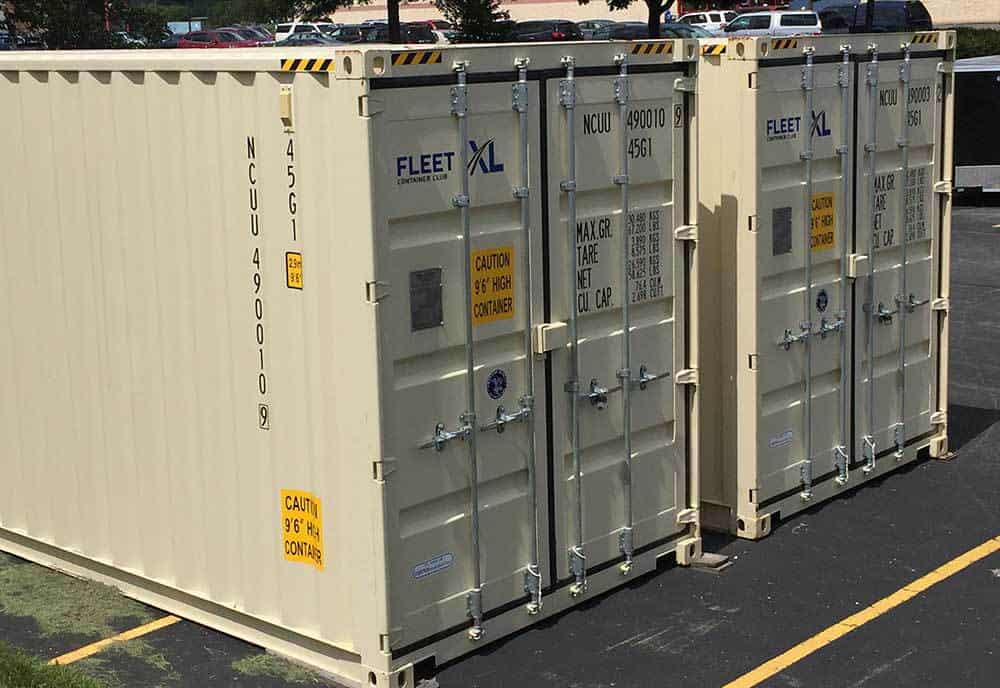 Storage. Shipping. Mobile. Refrigerated.
Well-built, insulated, 40-foot secure containers for:
Retailers and grocers with excess inventory

Short-term storage for weddings, festivals, fairs and other special events

Construction sites needing a secure place to lock up equipment and tools

Anytime you need extra storage capability

Emergency cold storage when refrigeration equipment malfunctions
On-site delivery: Fleet XL will drop it where you want it, when you need it.