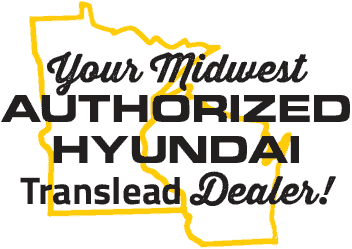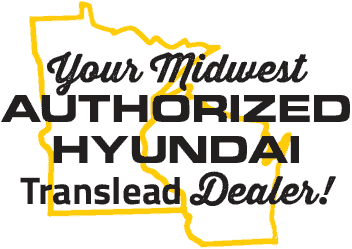 TRAILER SALES
Whether you're starting, upgrading or adding to your fleet, you need high-performance, reliable semi trailers.
TRAILER LEASING
When you want state-of-the-art equipment without the upfront expenditure, tractor trailer leasing may be the best option for your business.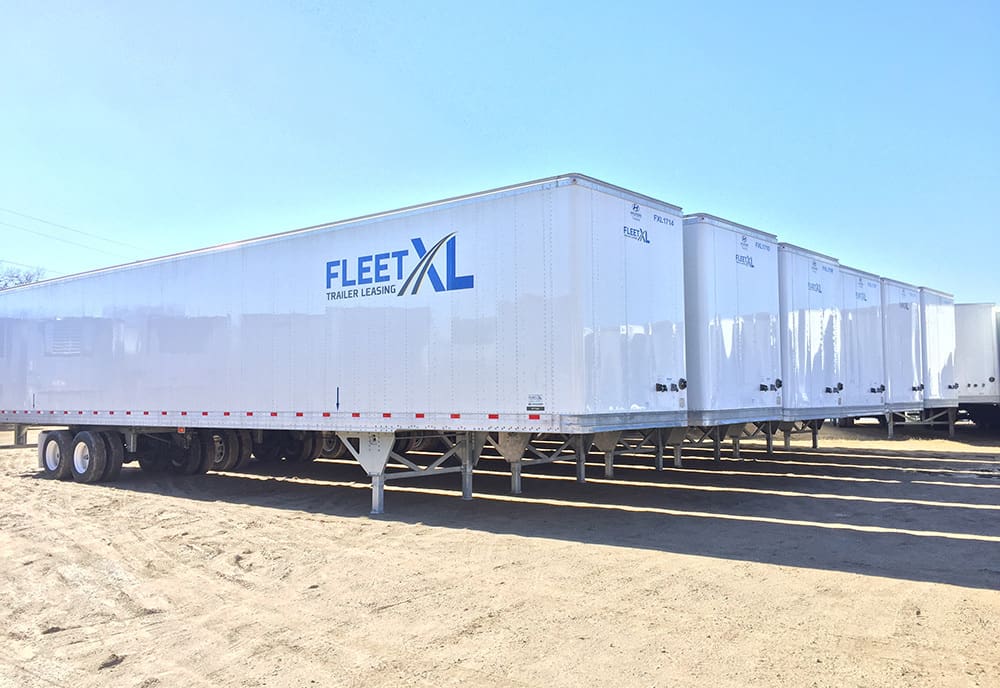 CUSTOM ORDER TRAILERS
Fleet XL typically has 50 to 70 tractor trailers on our lot. If we don't have what you need, we'll get it for you.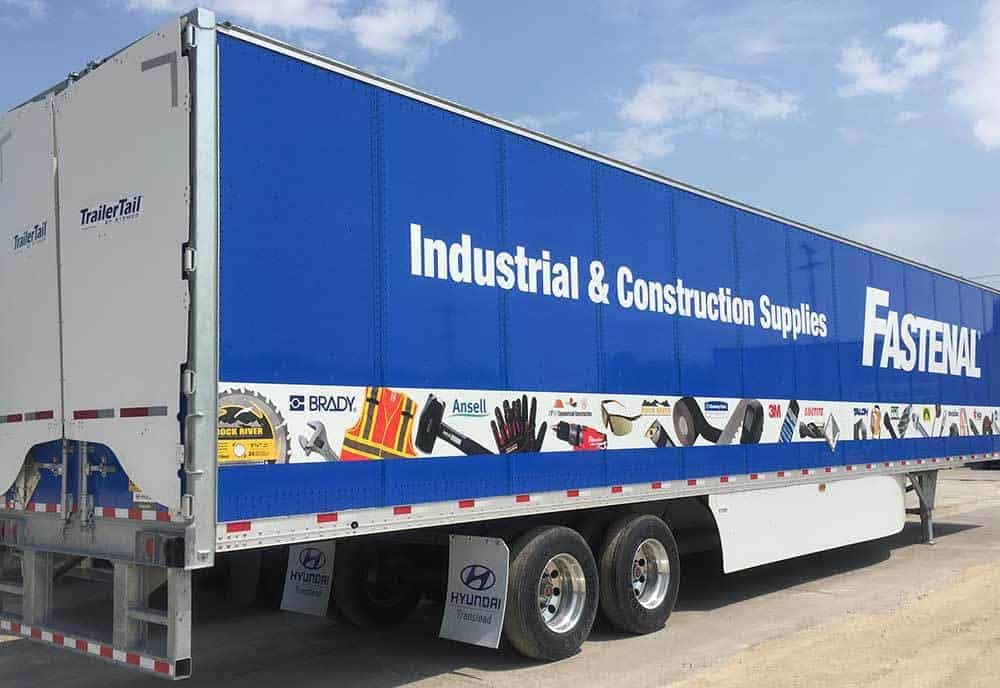 EQUIPMENT MATTERS.
Fleet XL is an authorized Hyundai Translead dealer, serving the Tri-State area with top-performing Hyundai trailers and reliable, quality storage container options.
Refrigerated. Dry. Rent. Lease. Buy.
We've got what you need when you need it.