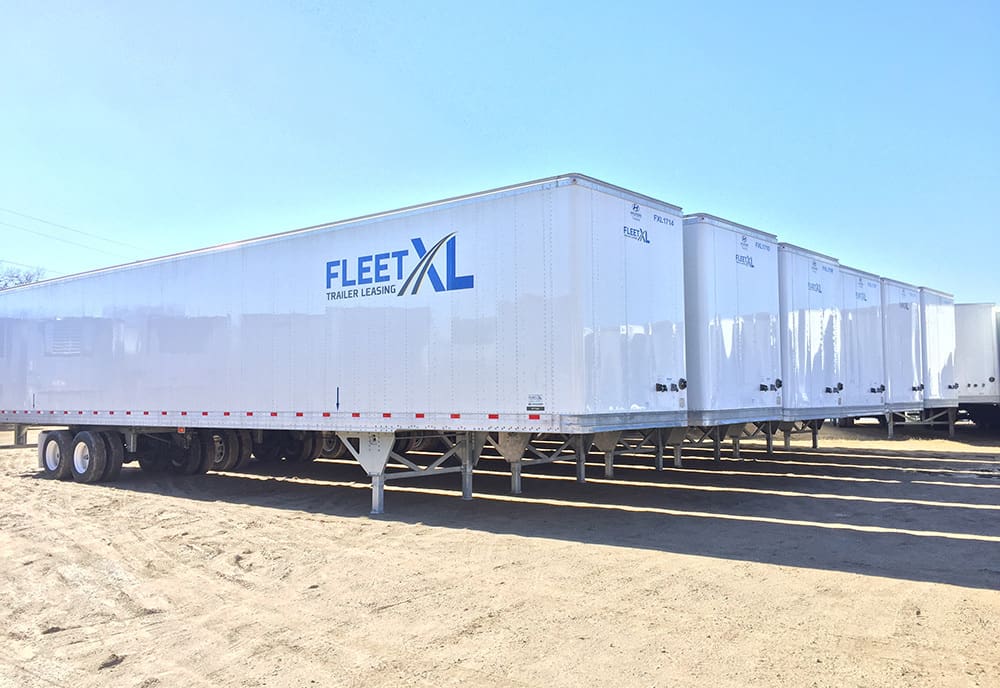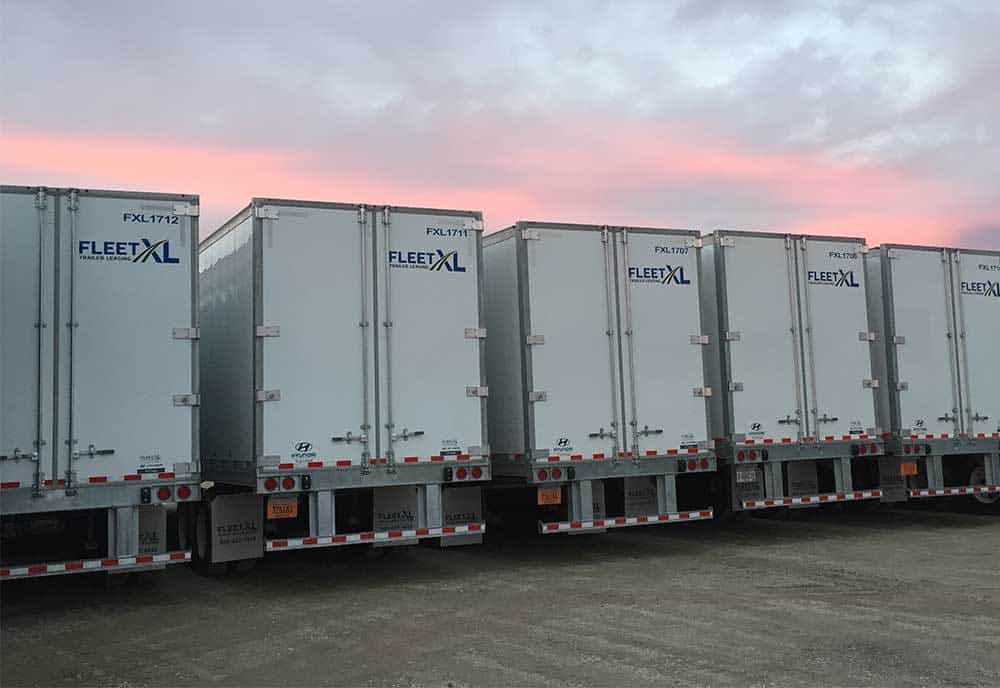 When you want state-of-the-art equipment without the upfront expenditure, leasing may be best option for your business. Fleet XL offers one-year or longer lease options for dry and refrigerated trailers. We won't put our name on it if it isn't on spec and up to par. Fleet XL leases fully galvanized, higher-tier trailers with all virgin tires.
Why Lease?
Quality equipment without the upfront costs of buying

Flexibility to upgrade and take advantage of technological advances

Full-service leasing means we handle the maintenance

Accommodates short-term and seasonal use
Rates vary depending on lease term. Purchase option available at end of lease.